---
Rotoplast is an organization that Rotary partners with to provide dental work for families that wouldn't be able to afford such care.
---
Vocational Service Awards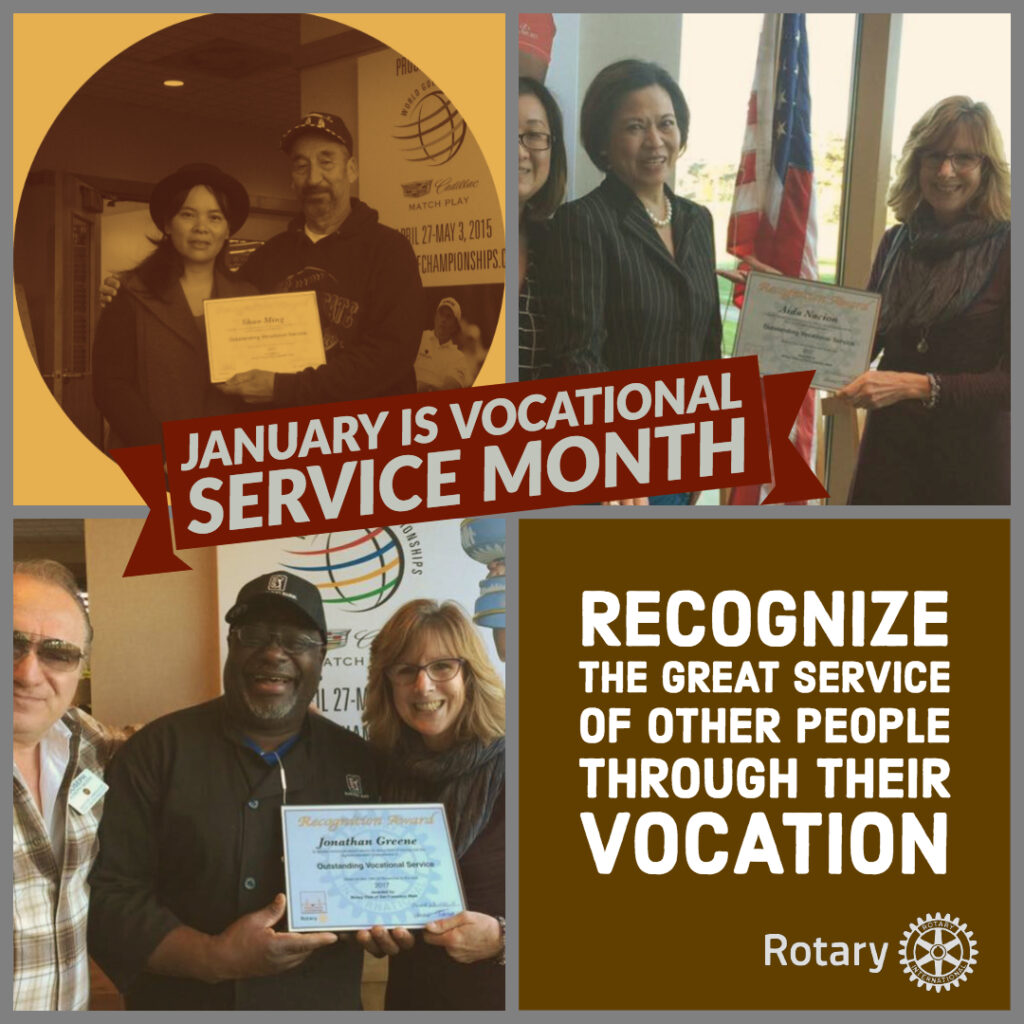 We recognize our local merchants and local shops through Vocational Service Awards
---
Helping the Community
---
COVID Frontline Vocational Service Awards
Our club just handed our first COVID frontline vocational service awards this year. We recognized four dedicated healthcare professionals who stood in front to fight a faceless enemy, the COVID virus. Thank you, DGE Danielle Lallement, Denise Barchas, Cara Richoux, and David Alfon for going above and beyond the call of duty especially during the COVID pandemic. You all demonstrate "service above self" which is very inspiring and moving. Our international Zoom guests are also very appreciative of the time you all took from your hectic schedule.
---
Meet one of our members
---
Meet one of our members
---